Who we are
We bring the best of what we do to our customers and consumers, such as centers of our reason for being, based on a strategy of omnichannel and sustainability.
We are a Colombian company, producer and retailer of brands of clothing and fashion, with a business model, structured under these four lines: Spinning, Full package, Industry y Brands, with nearly ninety years of experience in the market, founded by three Colombian entrepreneurs, Octavio Echavarría Hernández, Julio Echavarría Hernández and Alfredo Mesa Vélez, who in the decade of the thirties, they bet on their dream of building a company, consolidating it under the name Zigzag and which was dedicated to producing socks for children.

By the hand of Alfonso Velásquez Vélez, Octavio and Julio Echavarría Hernández, after the liquidation of Zigzag, in 1948 Hosiery was born Victoria, until, at the beginning of the decade of the fifties, the Echavarría Hernández brothers, inaugurated the Factory of Crystal Socks, located in the Antioquia Neighborhood in the city of Medellín, laying with this, the foundations of what would be one of the largest companies in the sector, in the country.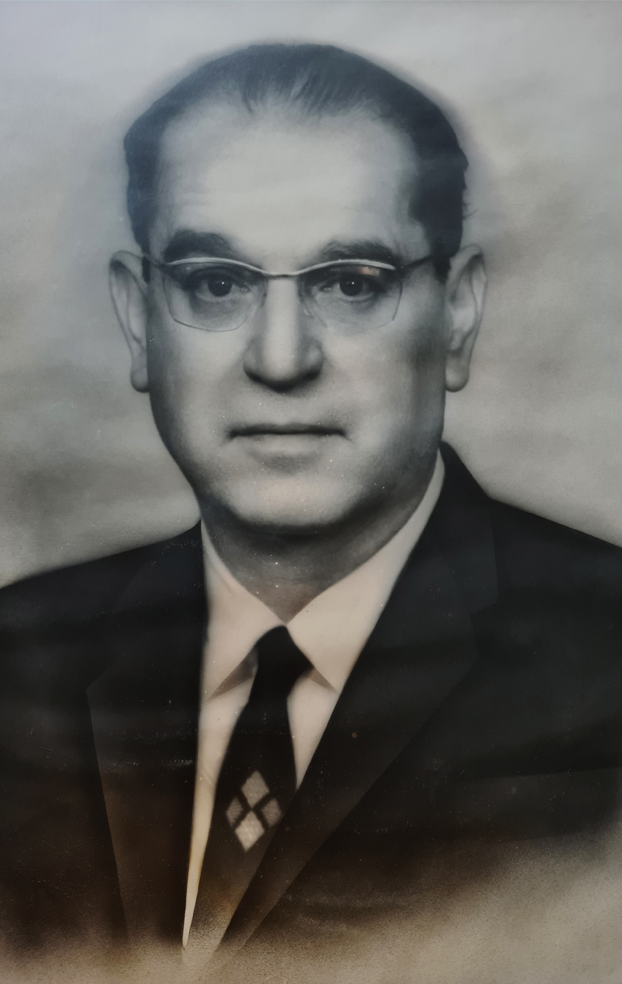 Julio Echavarría Hernández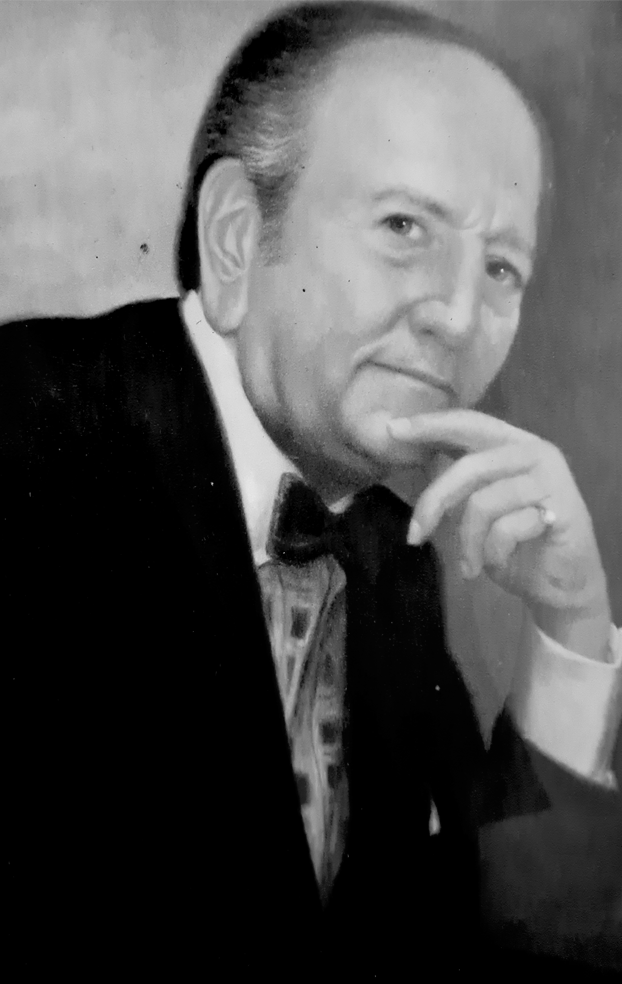 Octavio Echavarría Hernández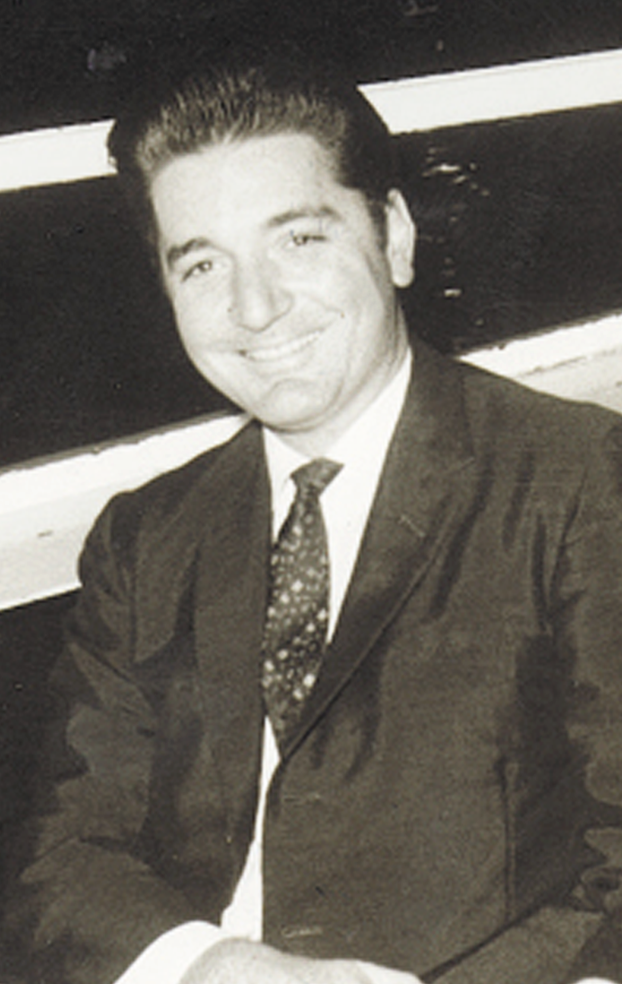 Carlos Manuel Echavarría Toro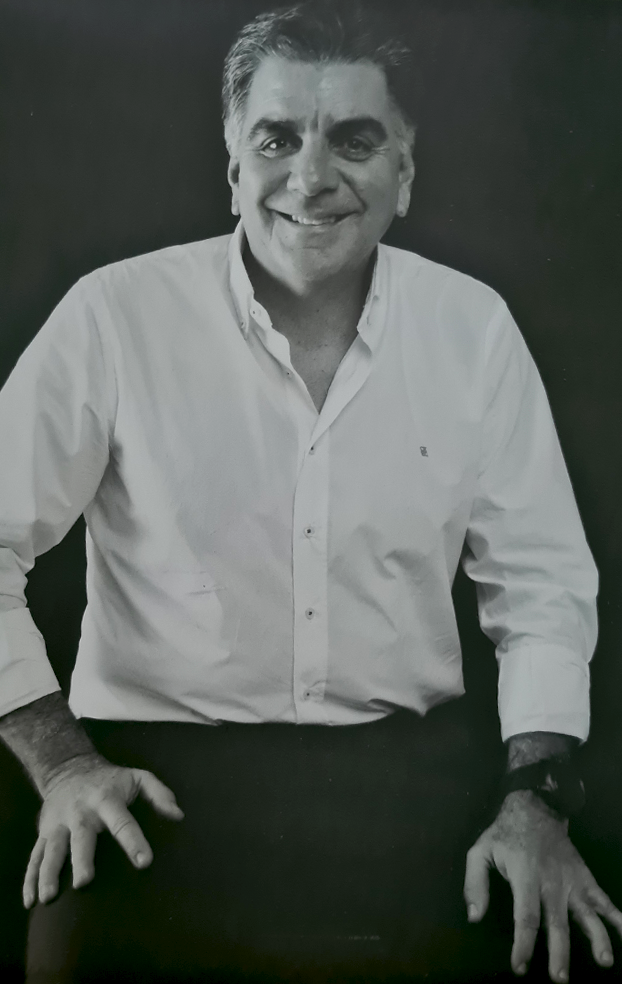 Luis Fernando Restrepo Echavarría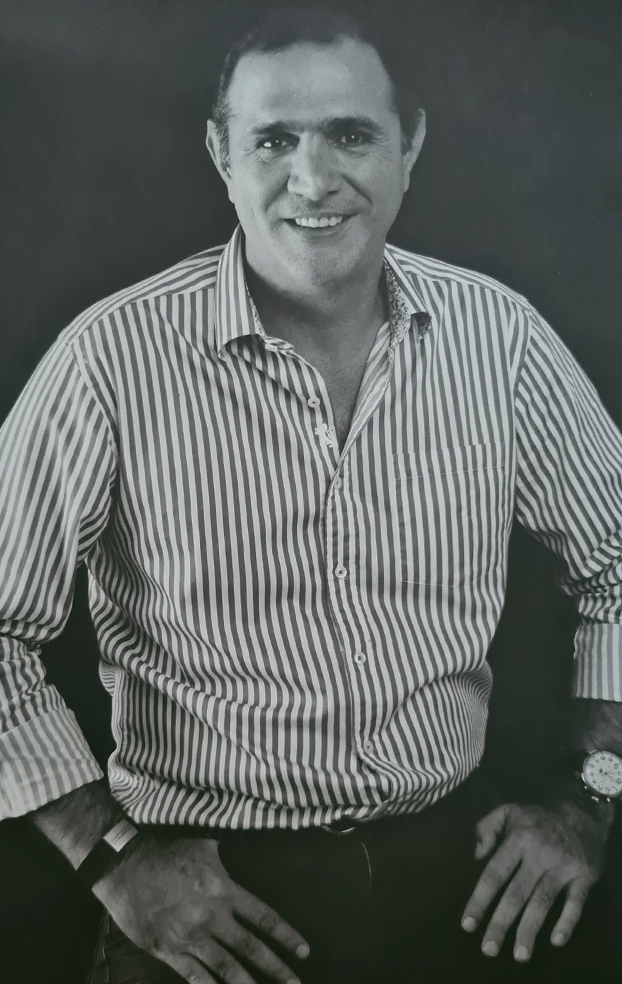 Juan Carlos Echavarría Zuluaga
After years of growth and development; and after death by Octavio Echavarría Hernández, his son, Carlos Manuel Echavarría Toro, assumed the Presidency of the Company, contributing with its ingenuity and knowledge of the sector, in the accelerated process of growth of the Organization, which allowed to diversify the business, boost exports, expand the chain of production, acquire own stores and thereby strengthen the Brands: Gef, Punto Blanco, Baby Fresh, Galax y Casino, that today are synonymous with quality, innovation and design, both at the level national and international.

Constant, honest and intelligently executed work throughout of the years, by a highly competitive human capital and correctly addressed for more than a decade, by its current Corporate President Luis Fernando Restrepo Echavarría and his cousin and Executive President Juan Carlos Echavarría Zuluaga, have allowed this Company not to has been oblivious to the changes of the environment, it is energized every time, to continue being a symbol of trust and quality in the market, thus building relationships of mutual growth with employees, their families and the country.

Hoy, con más de 250 tiendas en Colombia, presencia en 13 países de América Latina a través de nuestras marcas propias y 6 plantas manufactureras de alto desempeño, llevamos lo mejor de lo que hacemos a nuestros clientes y consumidores, como centros de nuestra razón de ser, con base en una estrategia de omnicanalidad y sostenibilidad.